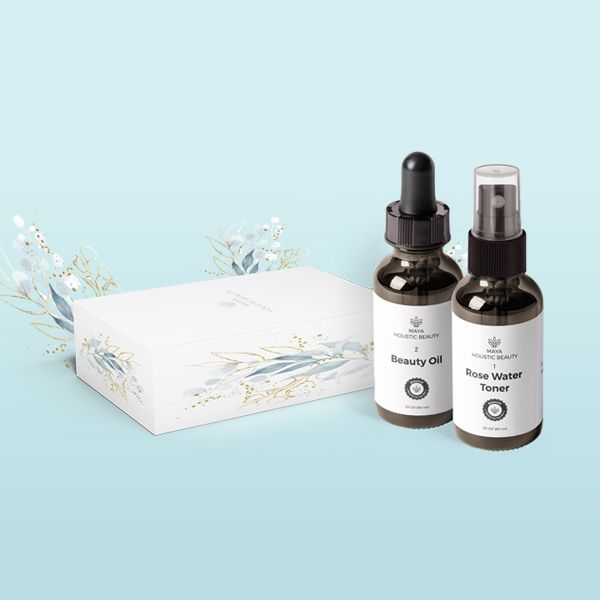 Premium Holistic Beauty Box
Our mission is to make a positive difference in people's lives by providing innovative and effective anti-aging skin care products that maximize skin health and appearance and by emphasizing a holistic approach.
The Box Contains: Beauty Oil and Rose Water Toner with MSM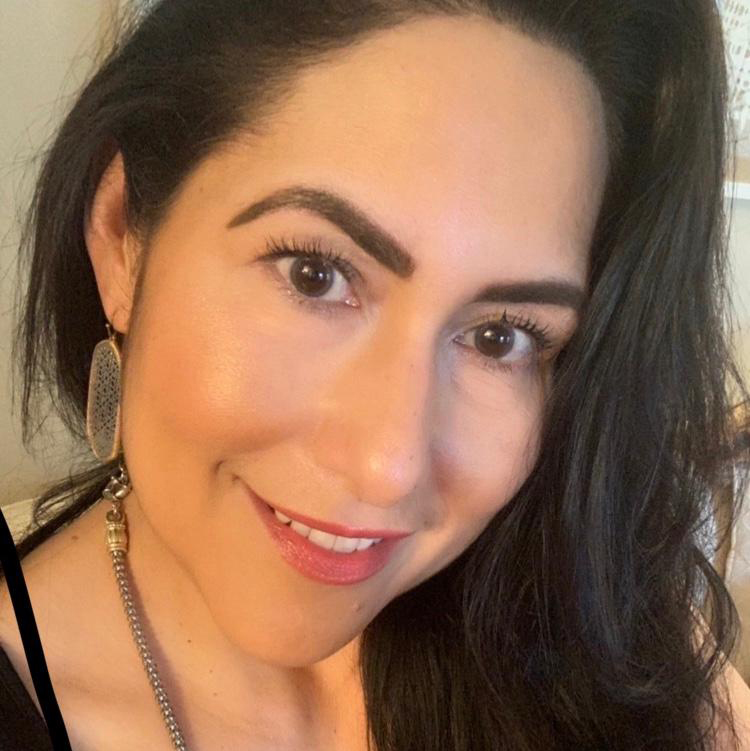 Xochilt Cordova founded Maya Holistic Beauty in 2019 with a simple mission: to create high-quality holistic beauty products to educate people about the benefits of holistic health and its connection with beauty.
We believe in a holistic approach to skin health. Our professionally proven products are made with organic and natural ingredients, clean active ingredients that work with your skin to deliver results.
We know that beauty is more than the surface of your skin. Our well-being requires mental clarity, positive emotions, whole foods and a clean environment. Our approach to health and personal care, is for you to feel and look your best to create a harmonious life for all.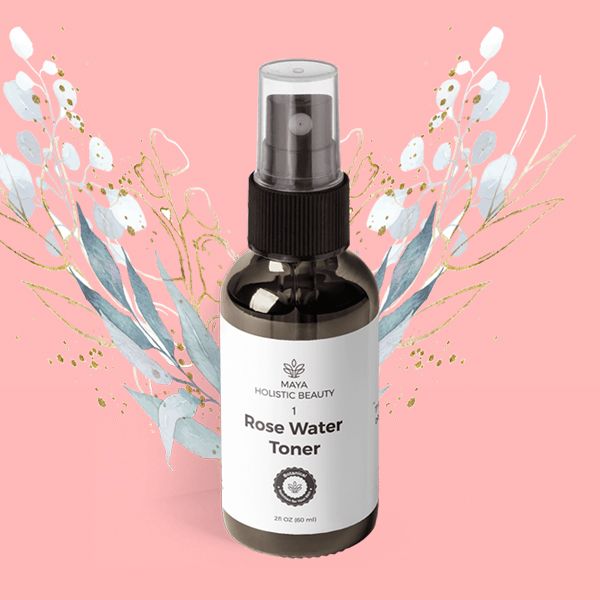 Made with Organic Products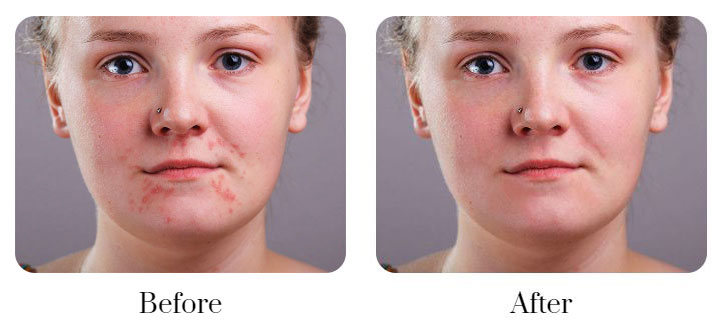 Ingredients: 
Rose Water: Improves complexion, skin redness and puffiness. MSM is a natural mineral found in your body, which helps protect skin from pollution. MSM also aids in collagen synthesis and detoxification.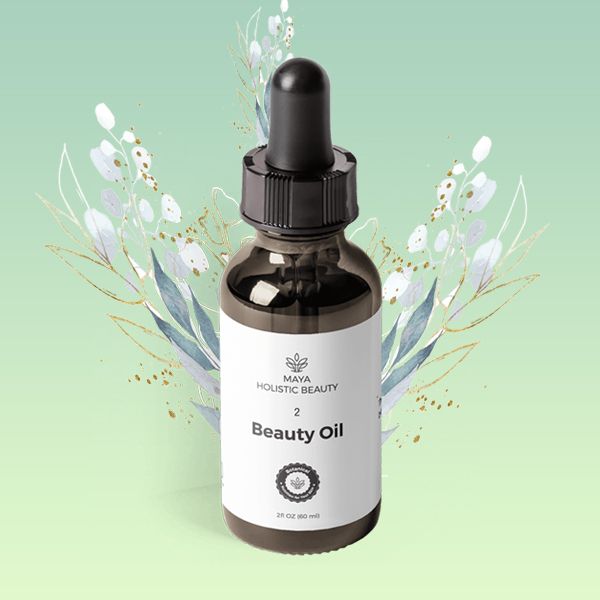 Made with Organic Products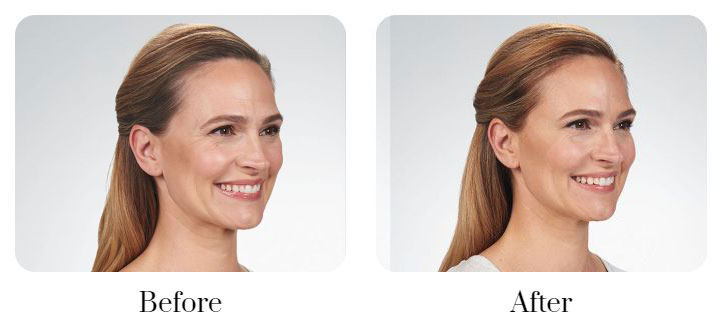 Ingredients:
Grapeseed Oil (Carrier Oil).
Frankincense essential Oil.
Geranium essential Oil
Beauty Oil: Grapeseed oil as carrier oil is one of the most moisturizing for the skin.
Frankincense essential Oil: Reverses signs of aging by promoting healthy cell regeneration.
Geranium essential Oil: Promotes the growth of new skin cells and is anti-inflammatory.